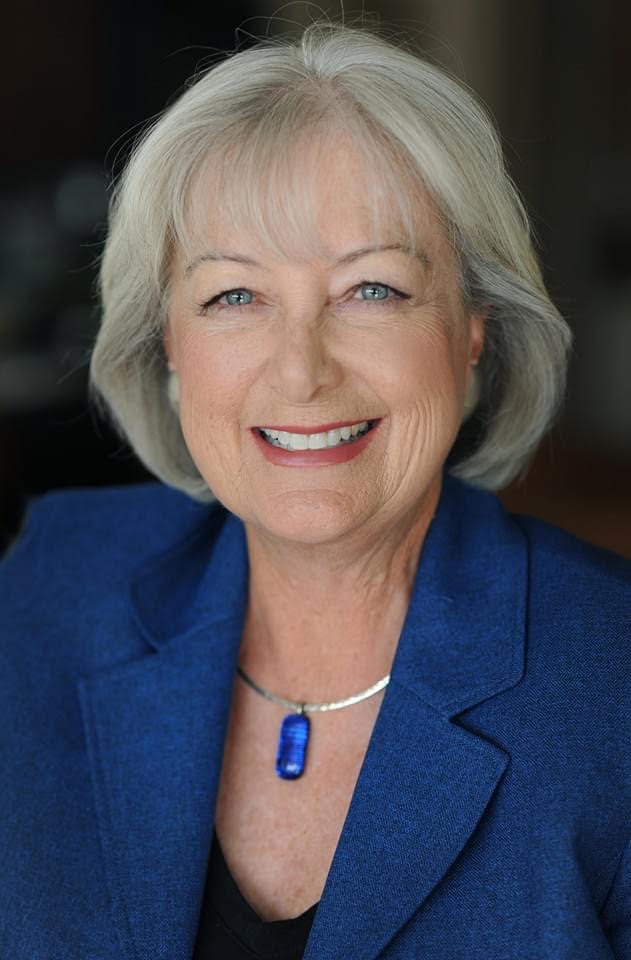 Representative Joanne Ferrary has lived in Las Cruces for 32 years, and received her undergraduate and MBA degrees at NMSU, while raising two kids as a single mom.
Joanne's passion for public safety has led her to a life of public and community service. She has worked tirelessly with Mothers Against Drunk Driving to reduce underage drinking and the number of DWI crashes throughout the New Mexico, served as co-chair for the Coalition for Pets and People and has been both a Board Member and a dedicated volunteer with the NM Make-A-Wish Foundation. Before becoming a State Representative, Joanne served on the Planning and Zoning Commission for the City of Las Cruces.
Joanne has served as State Representative for District 37 since winning her election in 2016. She is currently Chair of the Consumer and Public Affairs Committee and a member of the Health & Human Services Committee. She remains dedicated to expanding healthcare in New Mexico, fighting for women's rights, and investing in public education.