Since 2017, Las Cruces Has Counted on Joanne to Deliver
Accessible & Affordable Health Care
From safe and legal abortions, to expanded mental health and disability services; Joanne continues to elevate our standards in care.
Environmental Sustainability & Justice
From the protective New Mexico Green Amendment to investing in helpful tax refunds for clean & sustainable technologies.
Investments In Our Education
From cradle to career, I am supporting early childhood care & education, increased teacher/staff pay, and tuition free-college.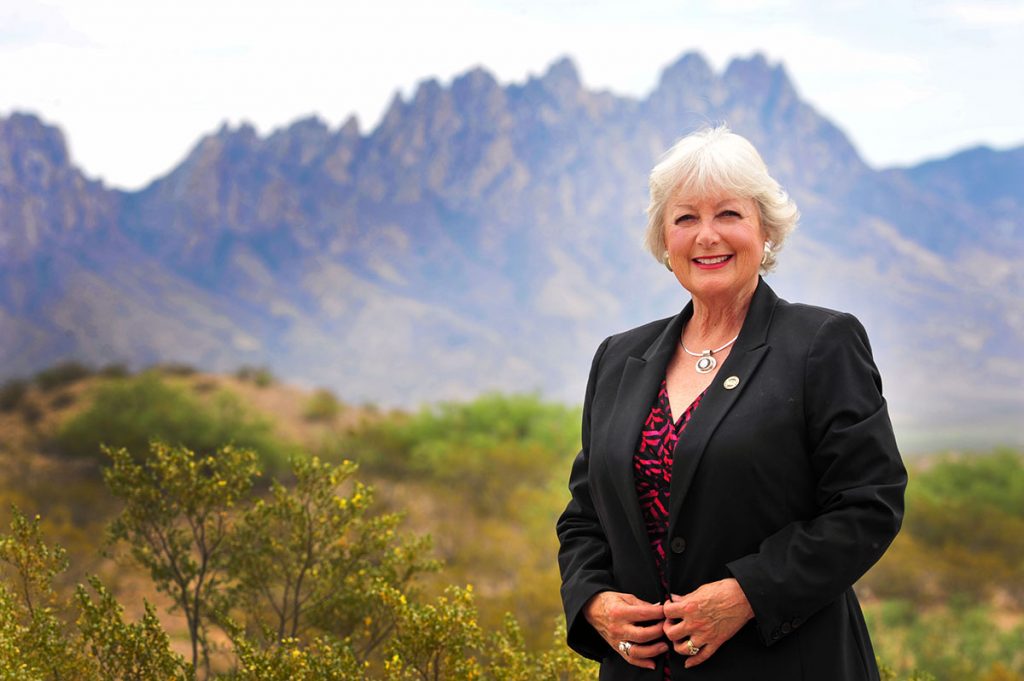 Joanne has served as State Representative for District 37 since winning her election in 2016. She remains dedicated to expanding healthcare in New Mexico, fighting for women's rights, and investing in public education.
"My priority has been to give District 37 the representation it deserves. We have accomplished a lot in the last 6 years, and I will never stop fighting for New Mexicans."
– Joanne J. Ferrary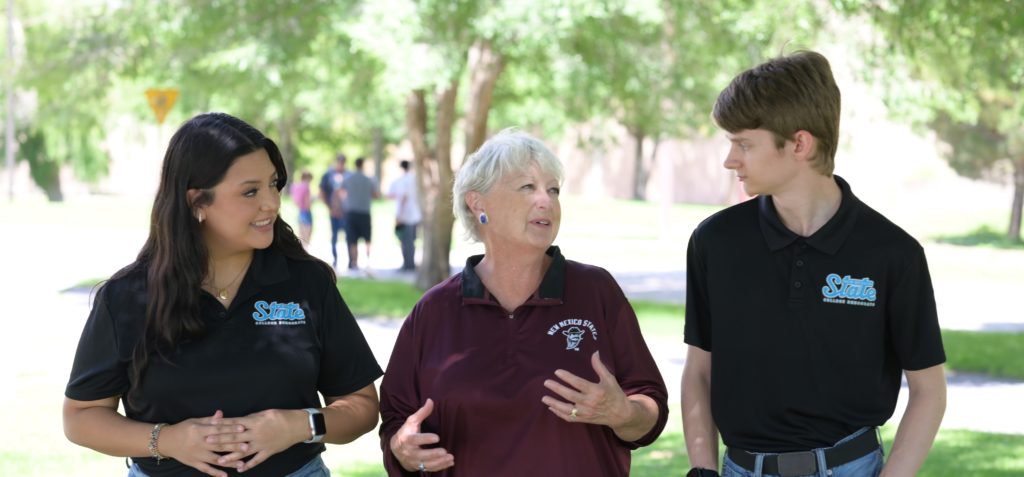 The Fight is Big, But Together We Are Bigger
"This is the most important election of our lifetimes. Some people say the only way to move New Mexico forwards is to force it backwards. I'm proud to have spent the last 6 years working to prove them wrong. I'm not saying the challenges ahead aren't big, I'm saying together we are bigger."
Join Joanne's Mailing List
Las Cruces Age Dependency